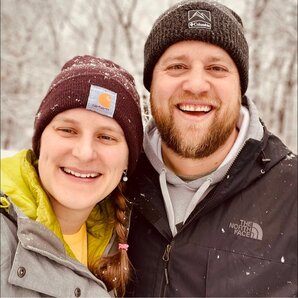 Stephen Woodard - Elder/Primary Teaching Pastor
Stephen is the one you will see on the stage most Sundays. He is married to Katy and is passionate about healthy churches and good theology. But if you want to become fast friends, be sure to talk about soccer, coffee, or anything involving how great the state of Texas is.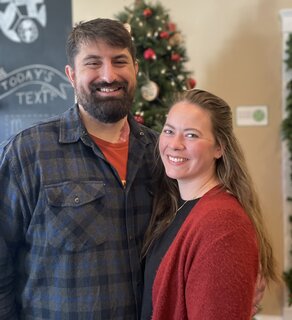 Jarrett "JB" Booker - Elder/Pastor of Worship and Student Ministry
In addition to working specifically with teenagers, JB is responsible for leading our musical worship each week. He is married to Rachel and is passionate about pursuing God deeply while leading everyone else to do the same. He's also a fan all of things New England Sports.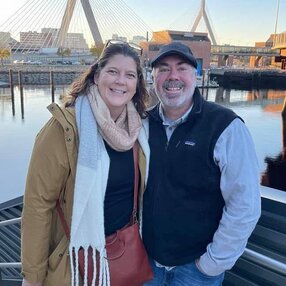 Les Duncan - Elder
Les is one of our volunteer Elders but has served in countless other roles over the years. He is passionate about getting new people connected to our church family and making them feel welcome. In addition to Elder responsibilities, he also leads one of our small groups. Les is married to Nicki and works for the federal government.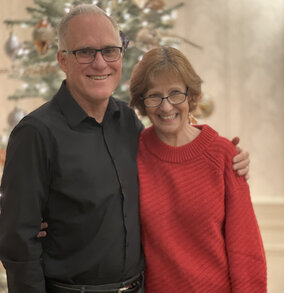 Jeff Muster - Elder
Originally from California, Jeff serves as one of our volunteer Elders and is passionate about helping others grow. He preaches on a regular occasion and helps our church family chase after Jesus deeply. He is married to Marilyn and owns a business in Merrimack.