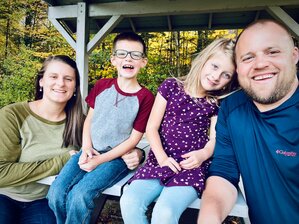 Stephen Woodard - Primary Teaching Pastor/Elder
Stephen is married to his wife (Katy) and they have two kids (Olivia and Will). He's passionate about healthy churches and good theology, but if you want to become fast friends, be sure to talk about soccer, coffee, or anything involving how great the state of Texas is.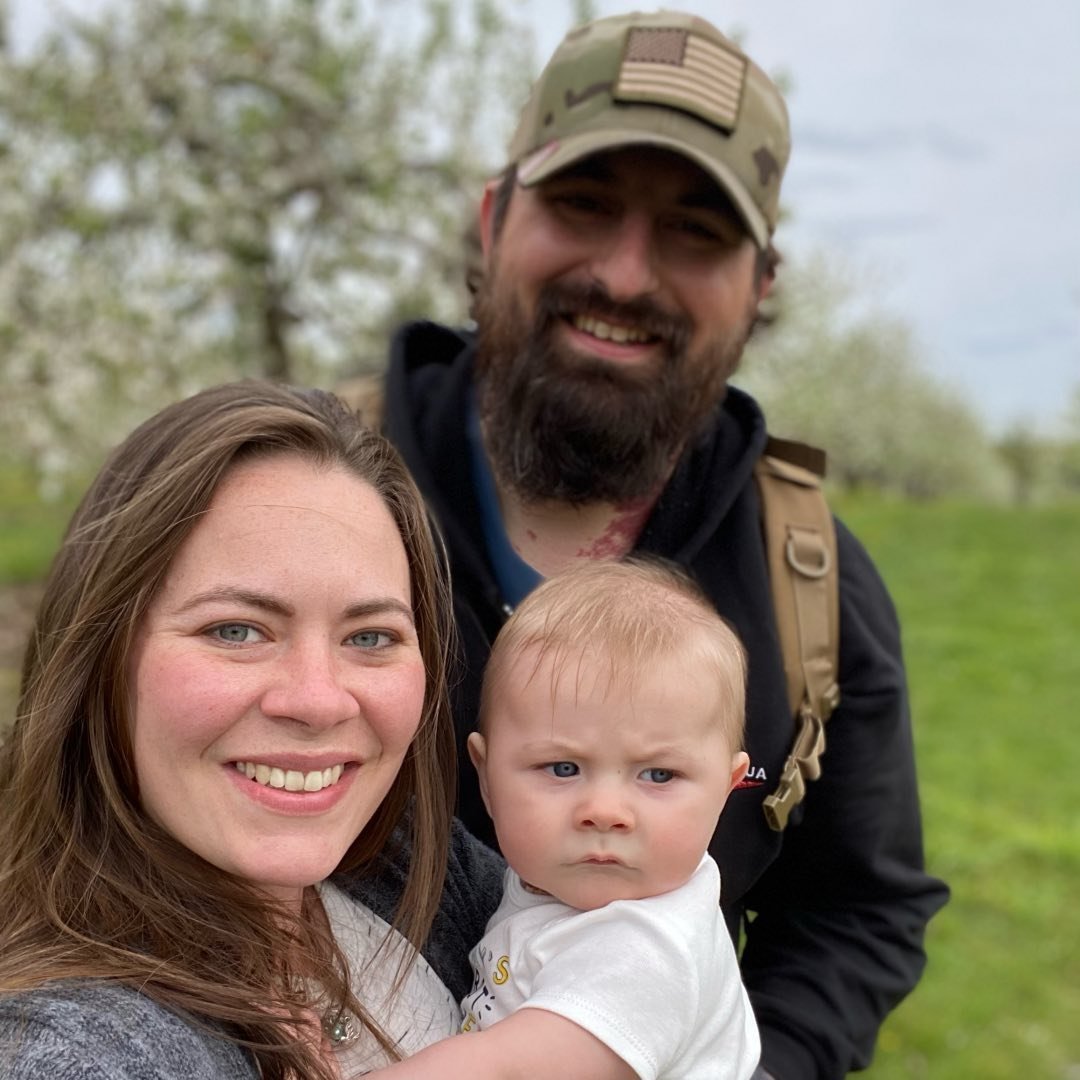 Jarrett "JB" Booker - Pastor/Elder of Worship and Student Ministry
JB is married to his wife (Rachel) and they have one son (Edward). He's passionate about pursuing God deeply and leading teenagers to do the same. He's also a fan all of things New England Sports.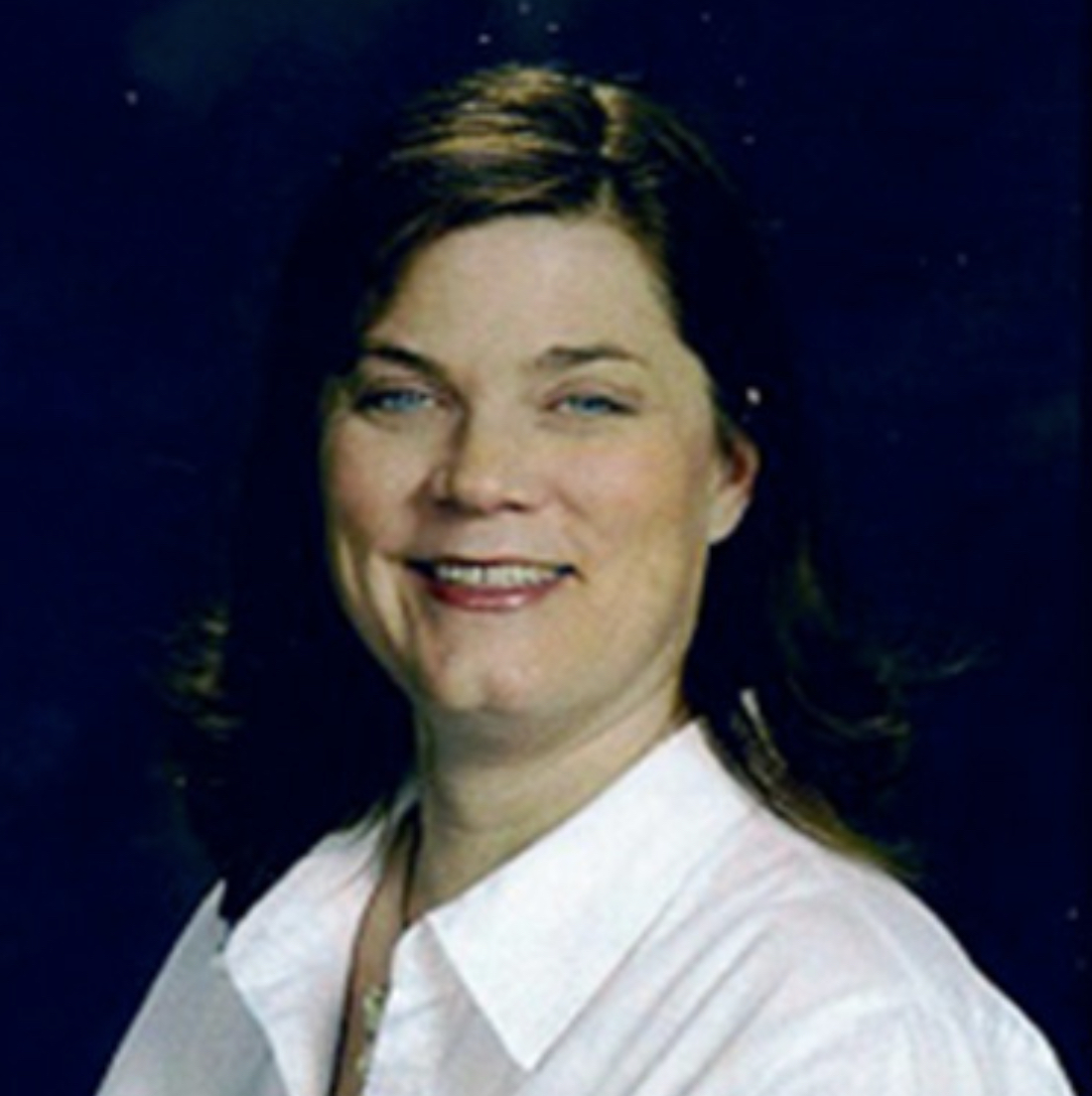 Jodie Marcotte - Administrative Assistant
Jodi serves to keep the church office organized and operating efficiently. As such, she is often the best person to take your question to.