Visiting a church for the first time can be a scary thing for a lot of people. But whether you have a church background or not, we're excited to get to know you and help you feel at home here at NBC. Our main hope however, is to help you walk deeply with Jesus.
If you haven't done so yet, introduce yourself to someone around you. Either they're as new as you are and you've just made a friend, or they've been around long enough to answer any questions you might have. That's a win/win!
Got a question?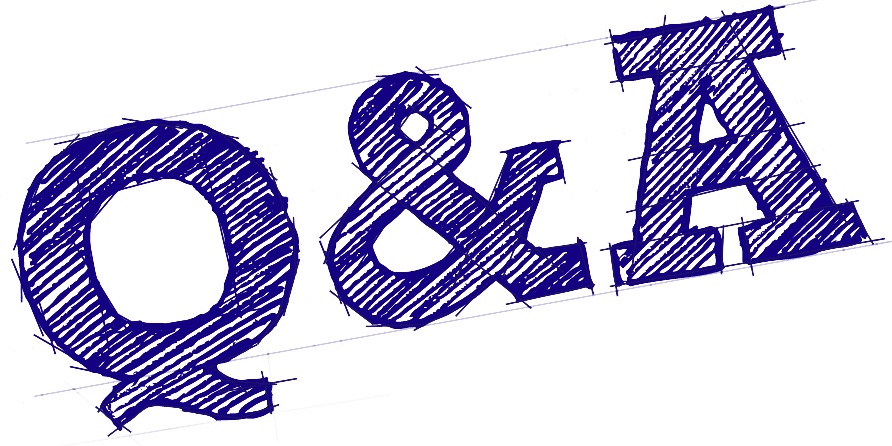 If you have any questions, go ahead and ask. The best way to do so would be through our online form
This helps us make sure that your question doesn't get lost through all of the chaos that is a Sunday morning. This is also a pretty good route for pursuing your next step, whether that's learning more about what it means to follow Jesus, being baptized, or formally joining our church family! But if informality is more your style, you can always pull someone to the side and simply ask. We like simple around here.
What about my kids?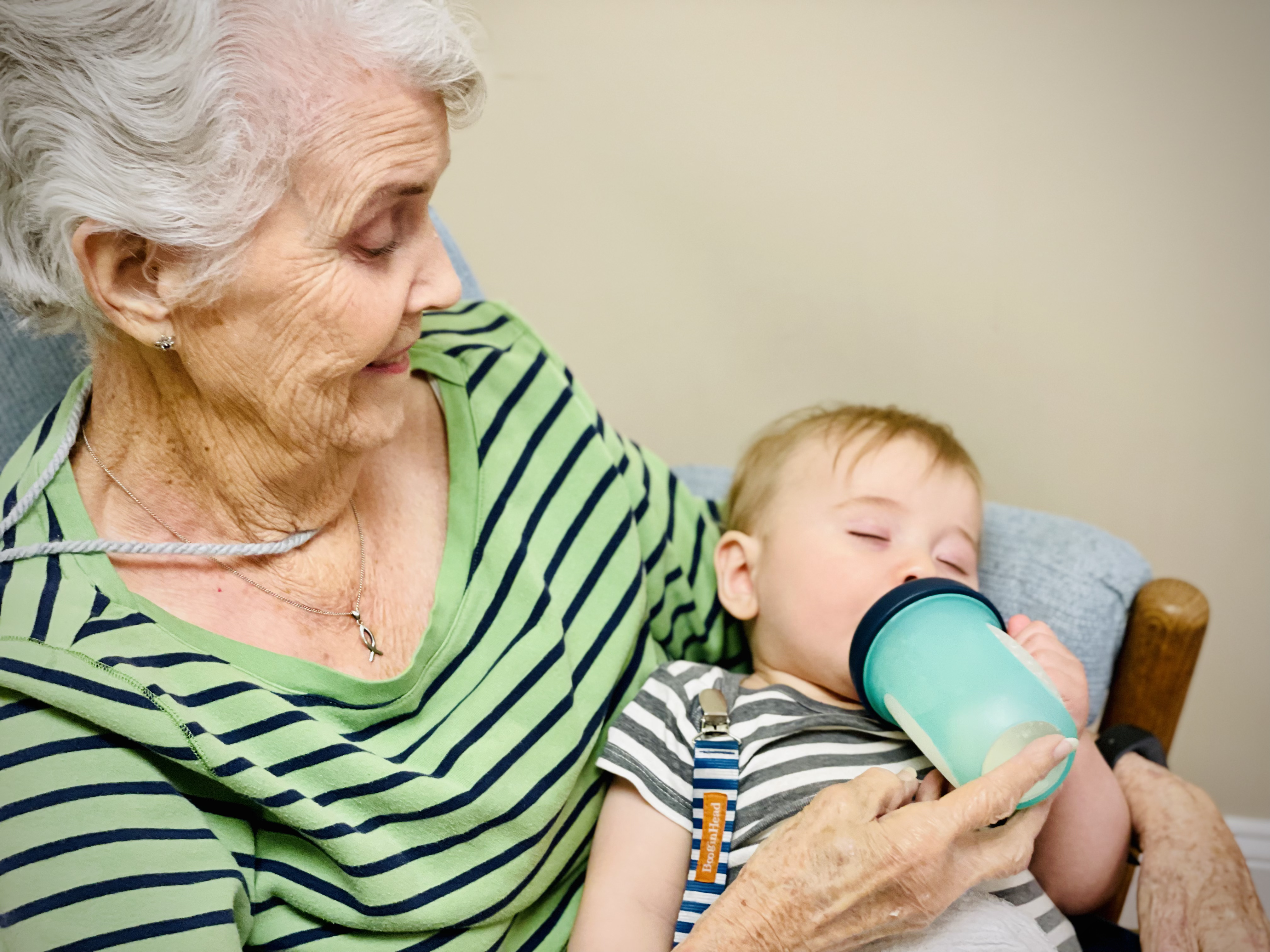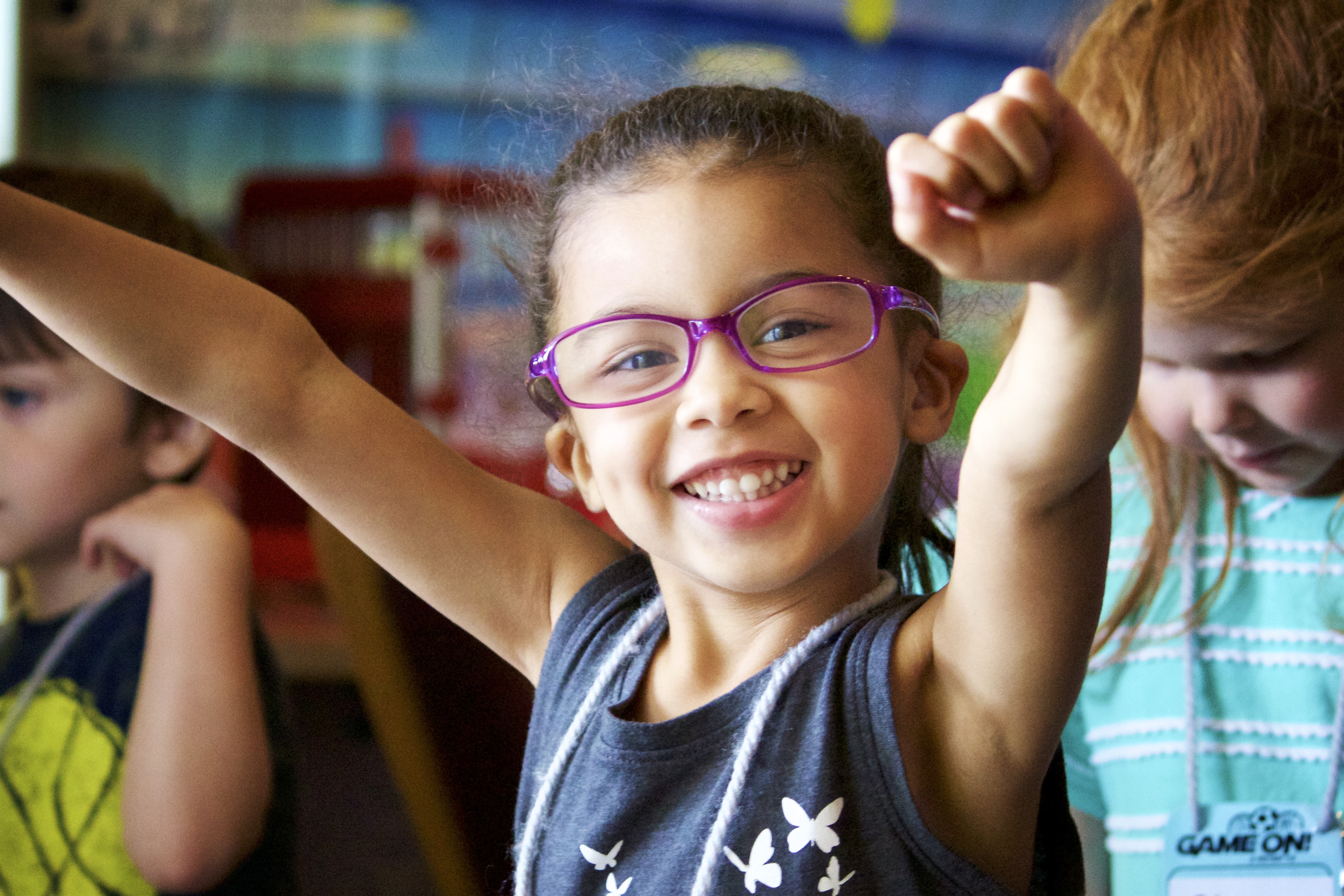 Looking for childcare during the sermon? We've got that available for you. Kids are always welcome in our main space, but we also want to help you press in without having to worry. Available for kids, Kindergarten and down-- Someone from the stage will let everyone know that it's time to walk kids back to our children's space a few minutes before the sermon begins. Once they're checked in, you'll be back in the auditorium in no time.
What if I decide that Nashua Baptist should be my home church?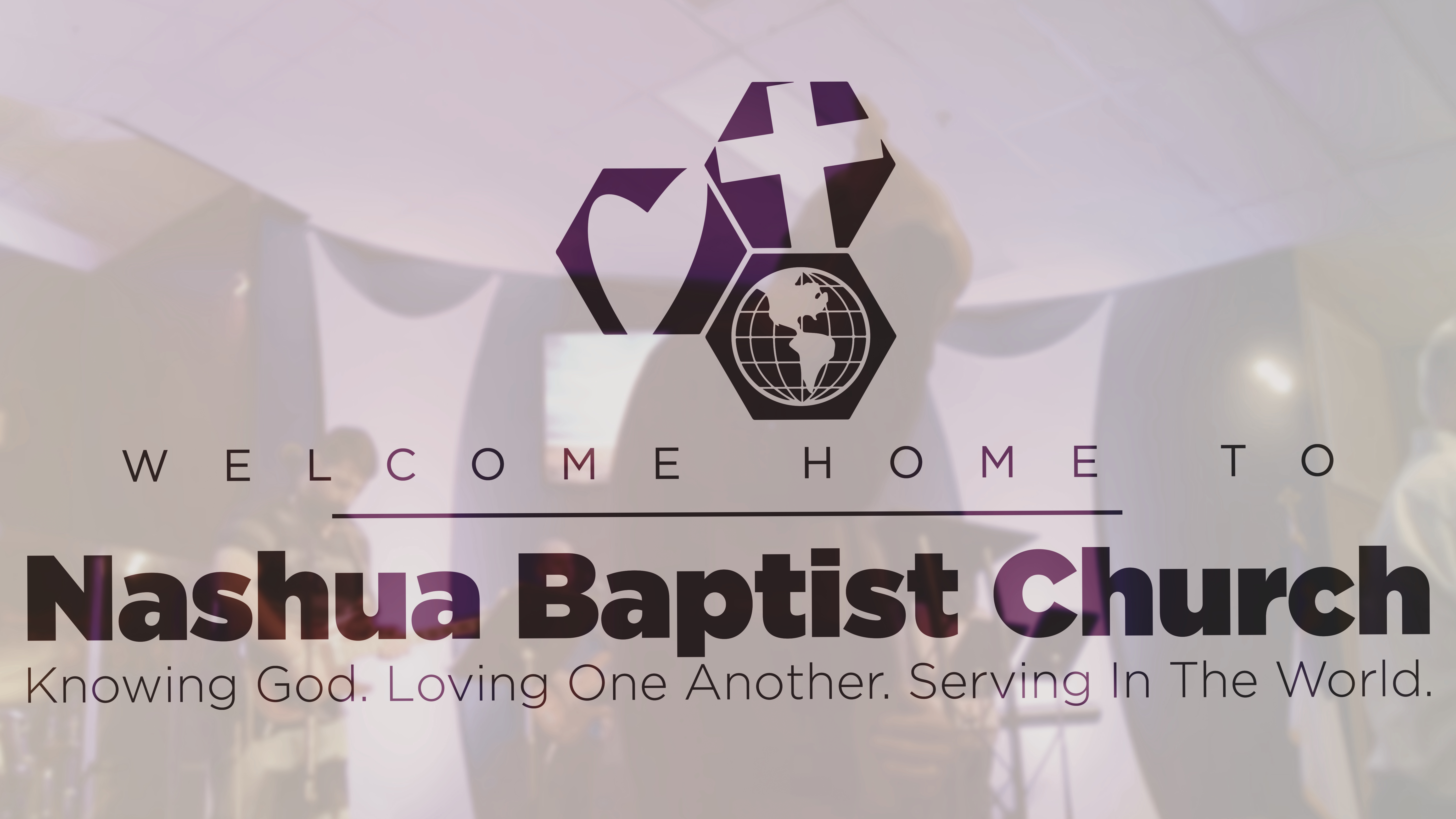 Great news! We believe that every follower of Jesus is called to plant themselves deeply in a church family. If it's not here, then that means that God is calling you to plant yourself somewhere else. We want to help you get there. But if God IS calling you to invest yourself here, then we would love to talk to you about what that looks like.
The first question to answer is the most important: Are you a Christian?
We often use the phrase "Follower of Jesus" because we believe that there is a world of difference between cultural ideas of religion and what the Bible describes as salvation by grace through faith found only in the finished work of Jesus Christ. If you have any questions about what that saving faith in Jesus means, your next step is to talk to one of our pastors. You can also check out this video clip for a short gospel presentation or this explanation of the gospel from our Q&A Series
If you're already a Christian, then your next step is still a conversation with one of our pastors. We want to sit down with you and walk through what membership looks like here at NBC. That conversation is pretty informal, and it can be scheduled at a time that's convenient for you. But we also believe it to be vitally important so that you can prayerfully decide if we are the church God is calling you to join. We're praying for you, and we're excited that you are considering your next step.
If you're interested in doing on some deeper-level homework on what it is that makes us tick, you can check out a recent sermon series called "But Why?" We spent several weeks digging into the philosophies, practices, and postures of who we are as a church whenever we gather together. This is a great way to learn why we do what we do.