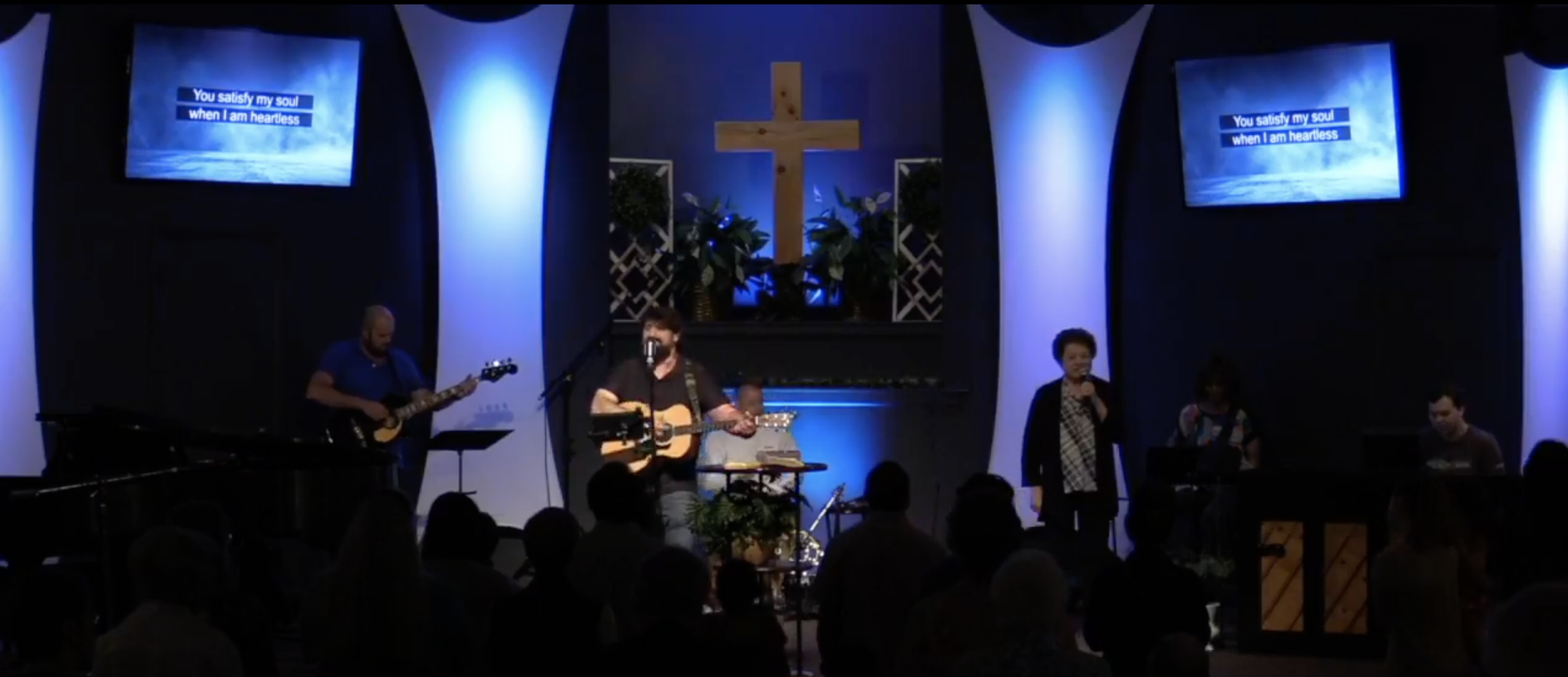 NBC is a pretty relaxed environment. When you arrive, you can enter through any door - but it's best if you enter the building on top of the hill - because that's where our auditorium is located. You will also find parking spaces there specifically designated for our guests.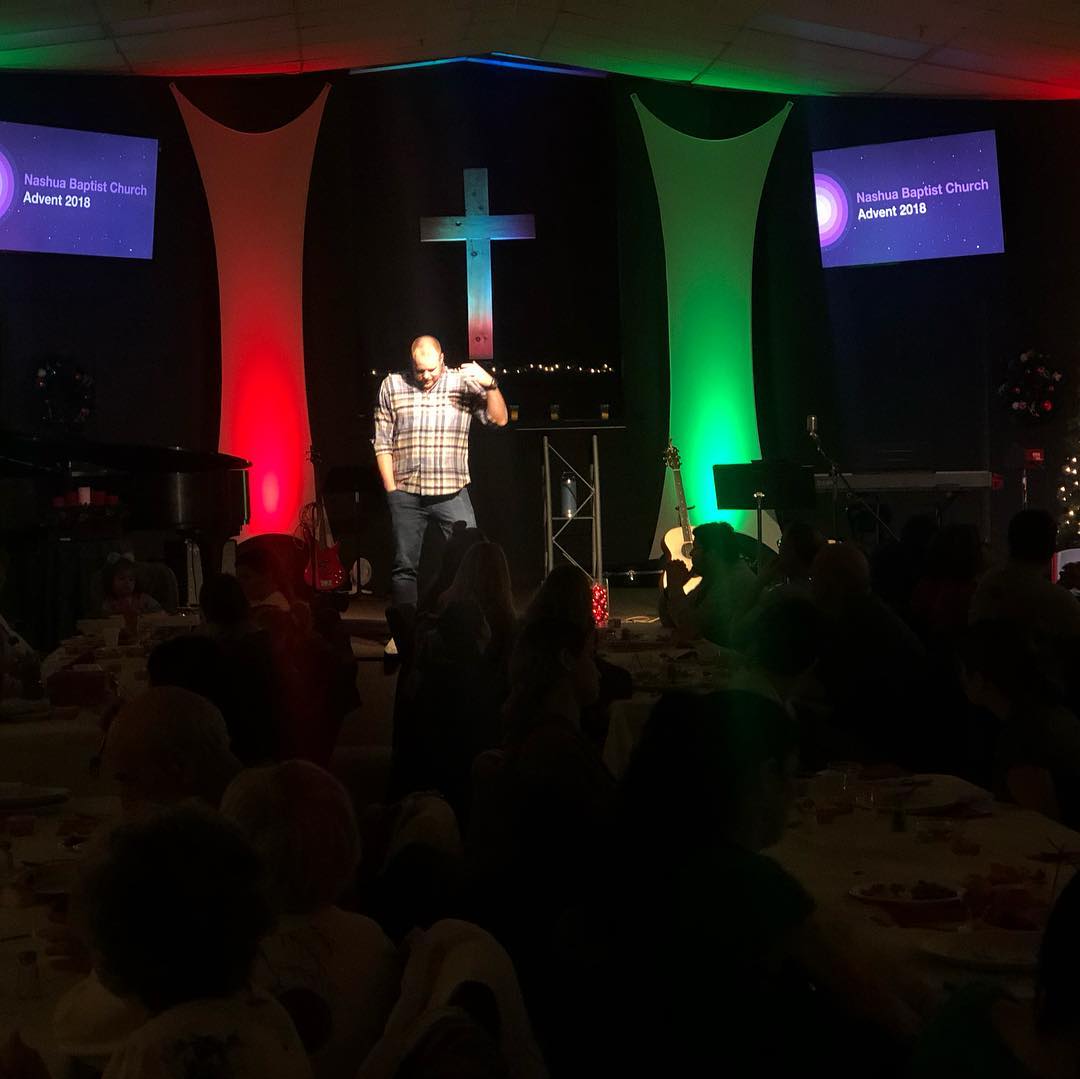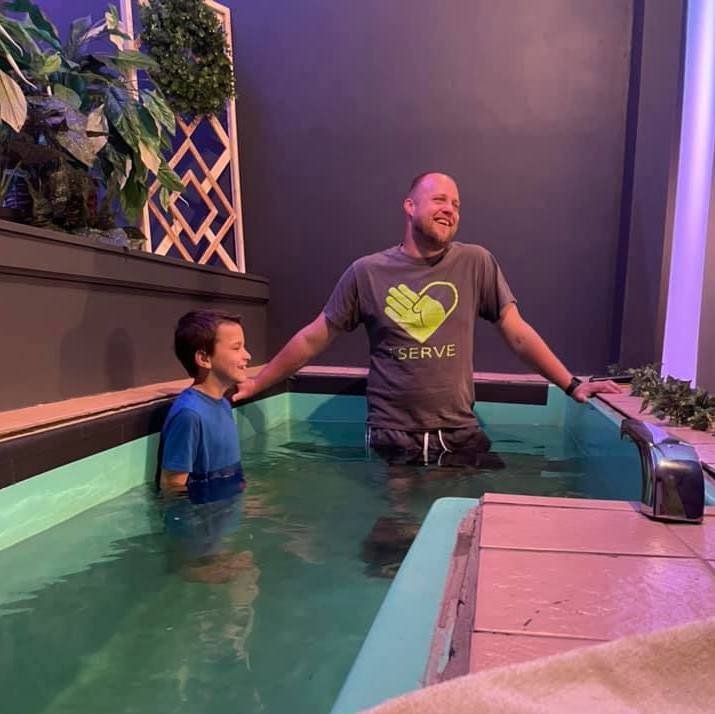 Our services often run just short of an hour and a half and consist of several elements including singing, praying, scripture reading, and a sermon. Sometimes we also get to celebrate baptism and the Lord's Supper. If you have any questions, feel free to ask! You can also check out some past livestreams of our services to explore a little more on your own.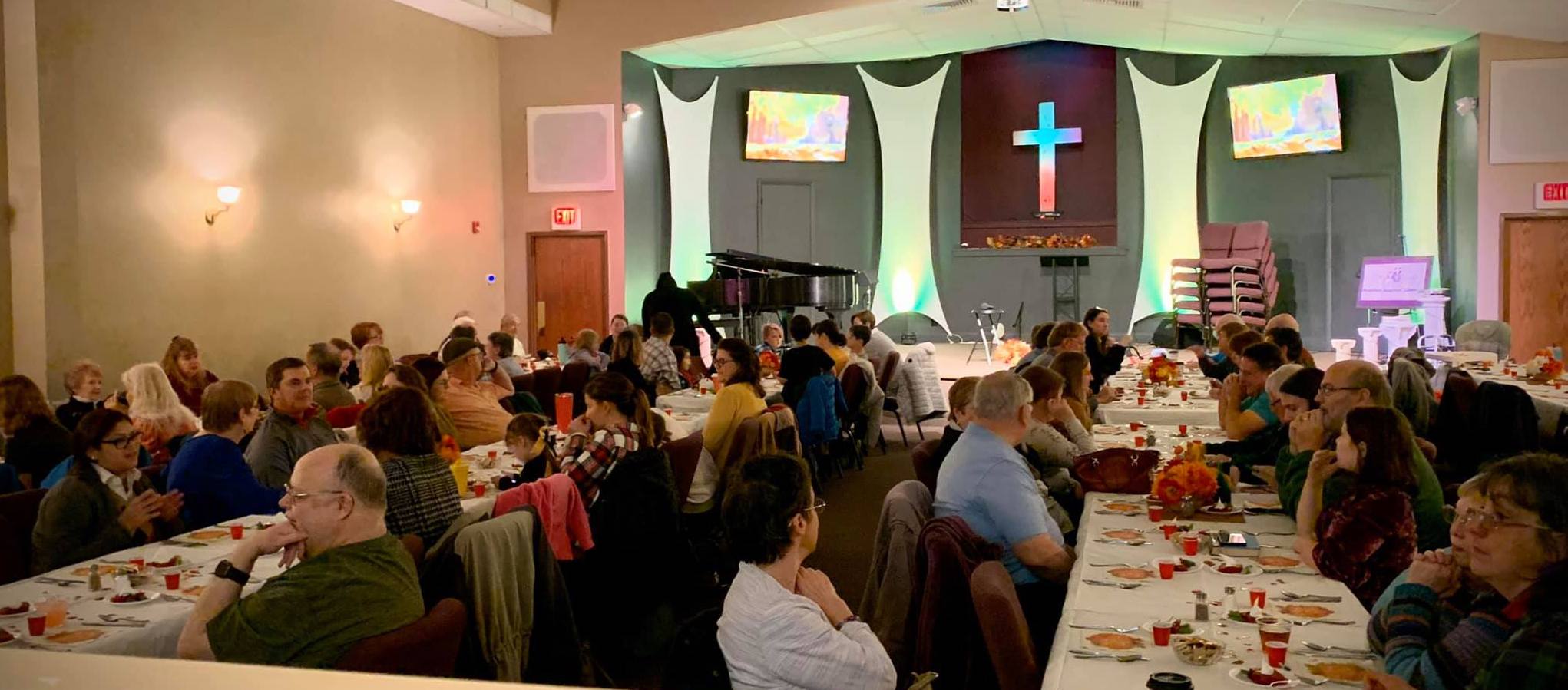 What about my kids?
We've got some options for you!
We think that it's best when kids are brought up early to participate in the full gathering of the church body, and we want to help you succeed in that good thing. You will find kits in our foyer space available to keep little hands busy and little hearts engaged. You'll also discover that everyone around you is rooting you on.
That said, we get that not everyone is ready for that step. So we also have childcare available during our sermon time for children, Kindergarten and down. A few minutes before the sermon begins, someone from the stage will let everyone know that it's time to walk kids back to our children's space. Once there, trained and background-checked volunteers will lead a more age appropriate bible study with them. They also have a snack time. So, if your child has any allergy needs, make sure to let the volunteer checking them in know when you get there.
After the service, if you participate in one of our small groups, your child is welcome to stay in the nursery and participate in our children's small group activities.
If you have any additional questions, feel free to contact us and ask!