Sermon Content
Our Current Sermon Series
Check out all of our other sermon resources!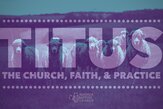 Titus: The Church, Faith, & Practice
Avoiding error is not as complicated as we sometimes make it. Humble yourself before the word. Raise up leaders who exemplify that humility. Help each other grow. Do what's right.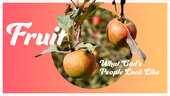 Fruit: What God's People Look Like
The Fruit of The Spirit is a pretty exhaustive picture of the core-level character that defines God's people. But this character is never self-made. It is the natural (yet cultivated) fruition of God's own good character in the people He is remaking into His image.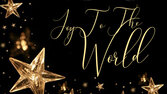 It Is Well (Advent 2021)
Join us for a slow walk to the manger. And when we get there, we will discover that Advent changes everything.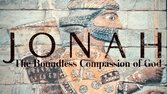 Jonah and the Boundless Compassion of God
The book of Jonah isn't about a fish. It's about God. It's about an extravagant grace and a boundless compassion. Towards Israel. Towards the Ninevites. Towards some pagan sailors. And especially towards a rebellious prophet.
Beautifully Upside Down (1st Corinthians)
God's Kingdom has been built out in such a way that it appears upside down to all the competing kingdoms of this world. But it's also more beautiful than anything that any other kingdom could ever offer.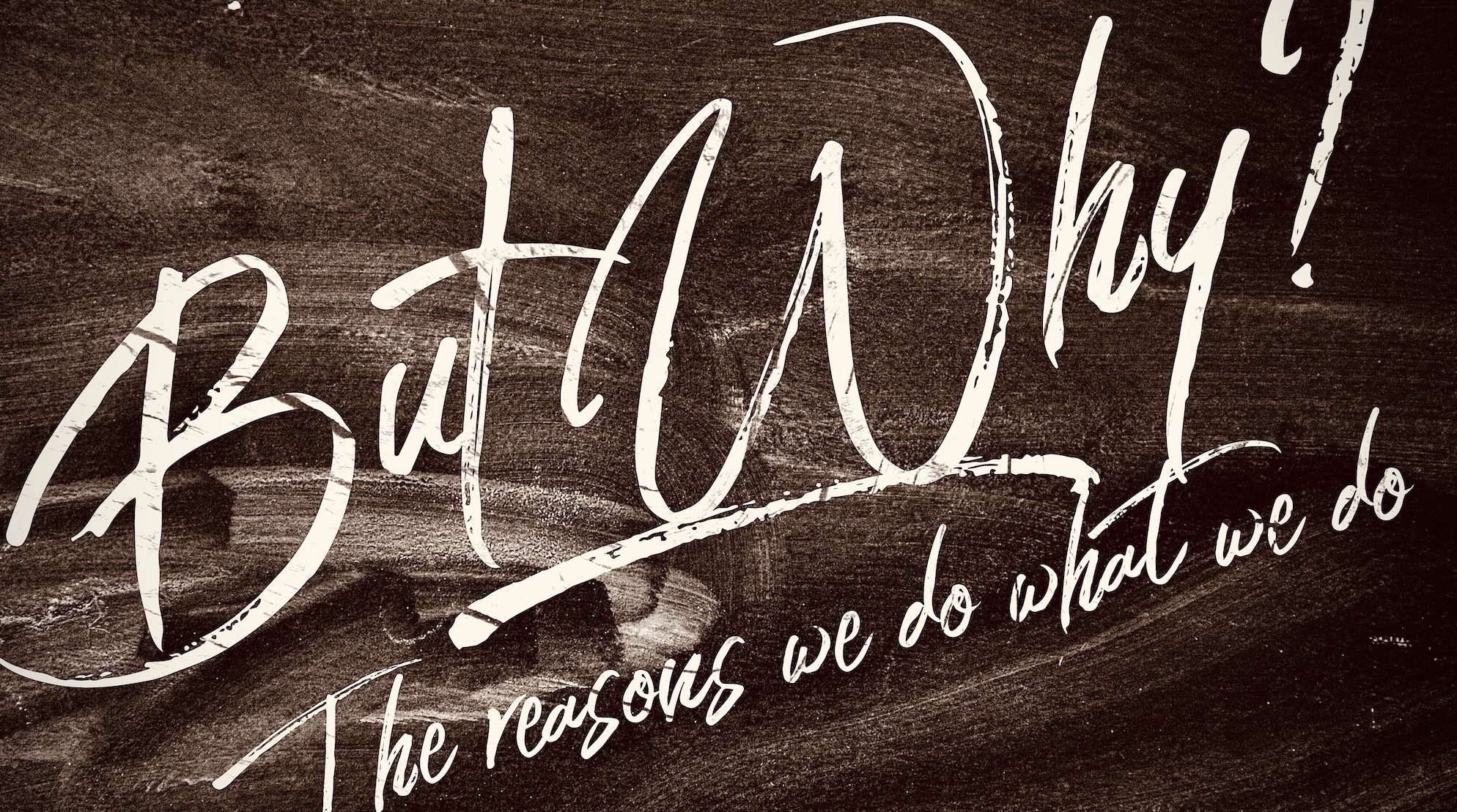 But Why? (The Reasons We Do What We Do)
We take a look at several key pieces and postures of our regular Sunday gatherings and simply ask: Why do we do that?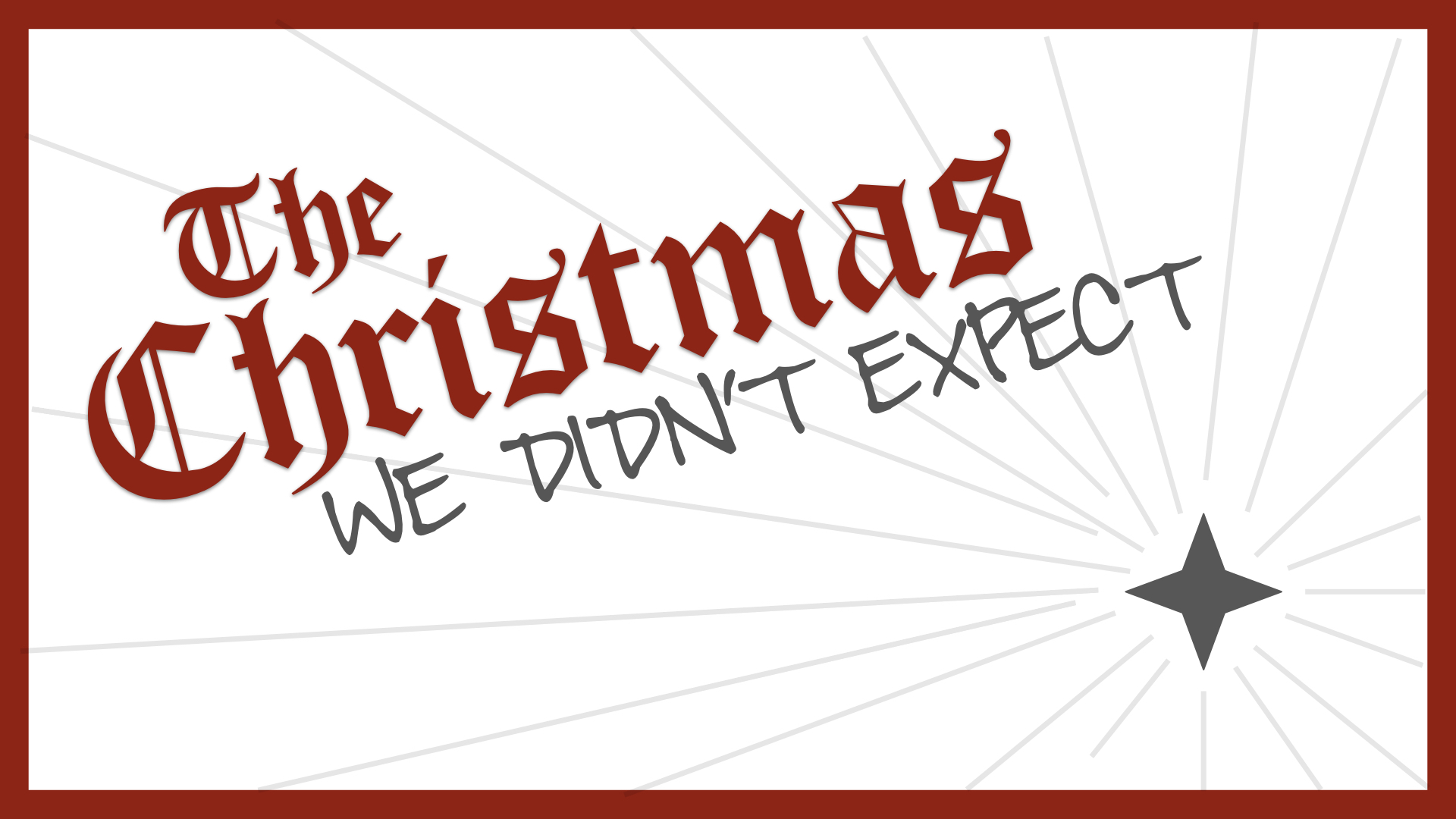 The Christmas We Didn't Expect (Advent 2020)
What if the chaos of the last year actually helps us better understand a truly unexpected Christmas story?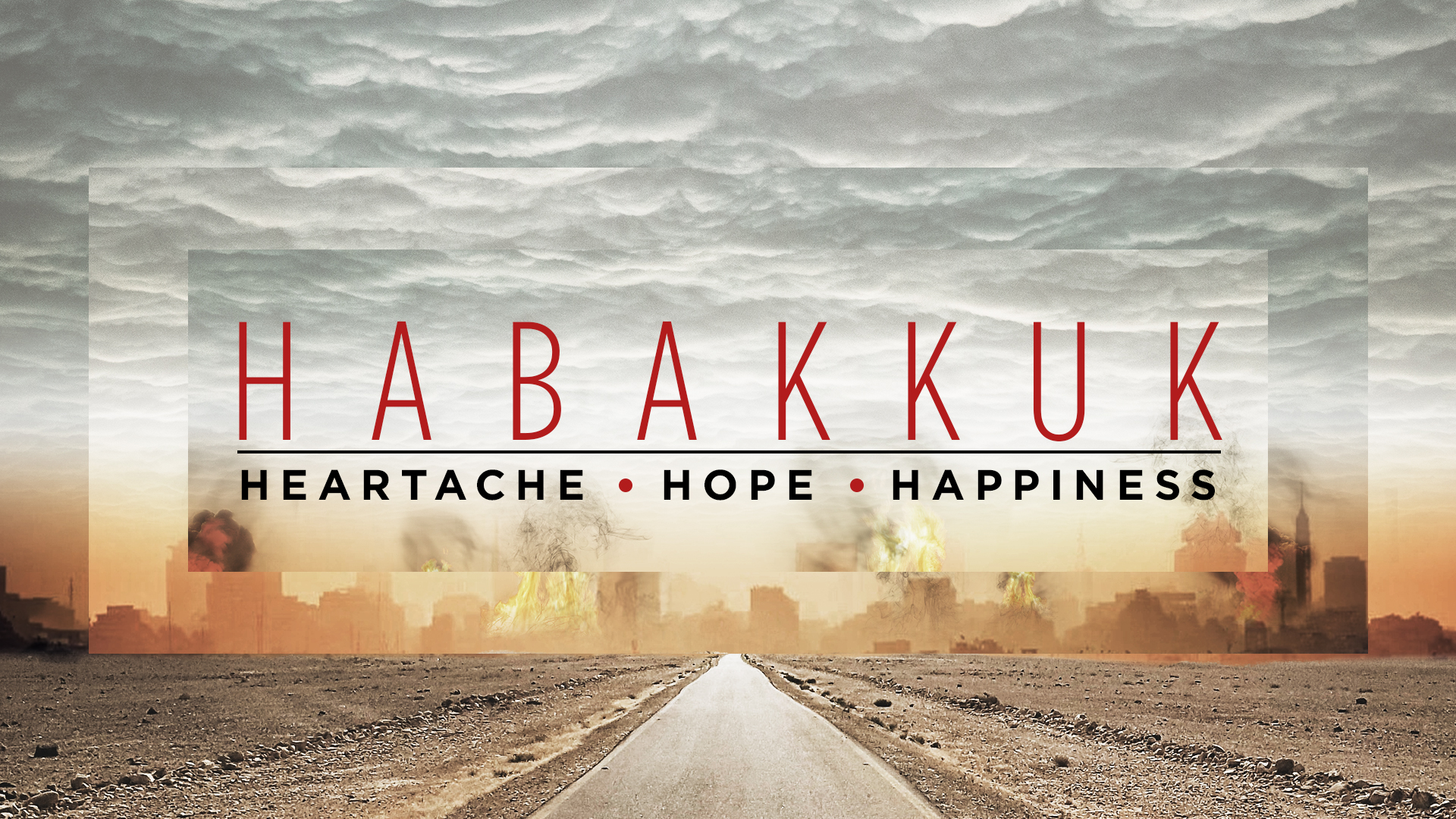 Habakkuk: Heartache, Hope & Happiness
The Prophet Habakkuk helps us understand what worship and trust look like when your world is falling apart around you.
Check out these options for subscribing directly to our video and audio content: